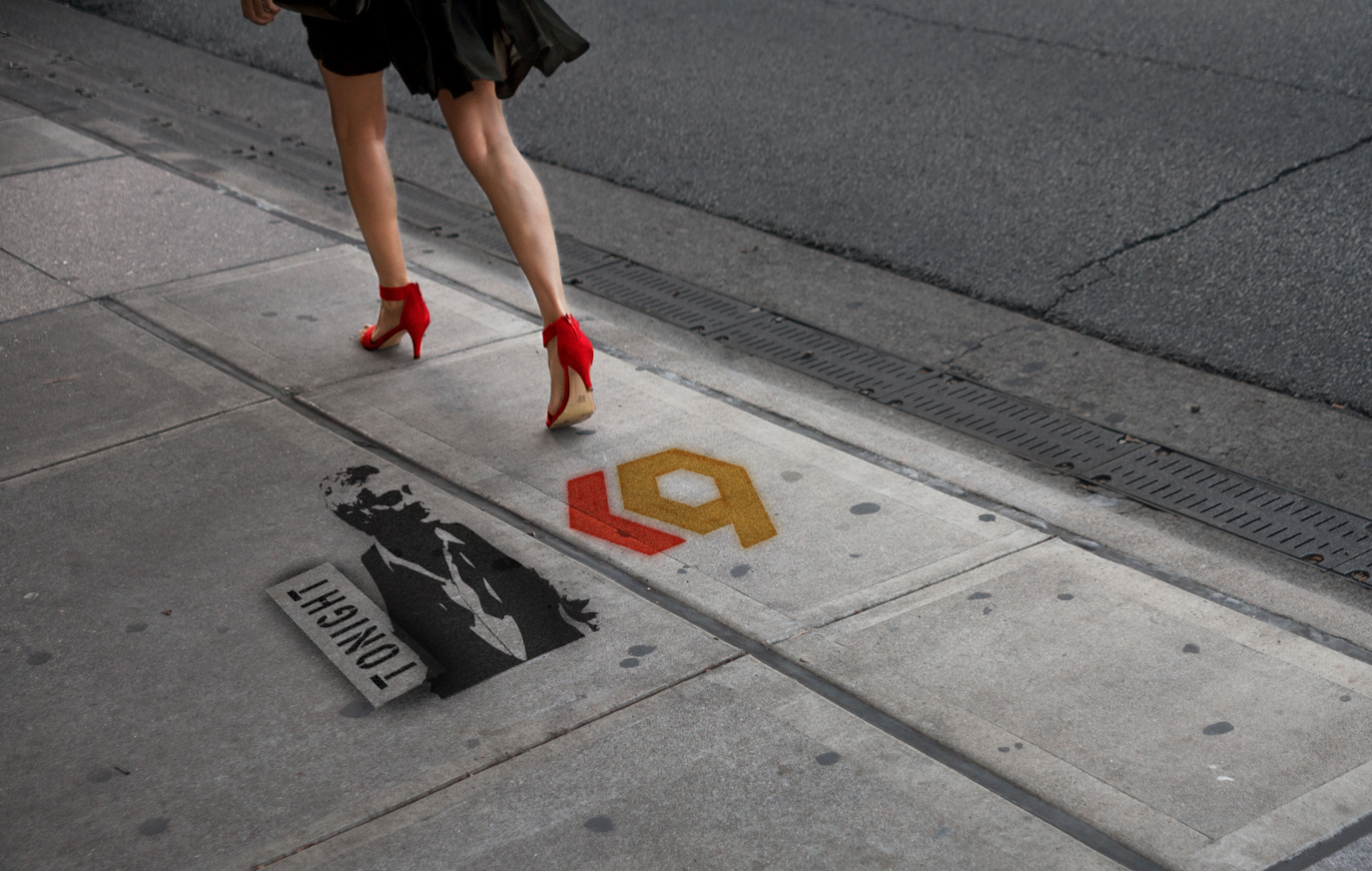 Claude9 has been involved in the Austin music scene since the late 70's, playing and recording as a keyboard player and singer. He played and worked with Reggae acts Pressure, the Killer Bees, and Raggamassive which is where he cut his teeth as a sought after keyboard player. These roots lead Claude9 to join forces with hip hop/funk act Afrofreque, Supercreeps and Hail Marley.
Claude 9 emerged in the late 90's as one of the first electronic producers out of Austin, Texas. He was a part of several well-received House collaborations in the early 2000's. His background as a live musician brought authenticity to the dub and funk elements in his electronic compositions and more recently to his note worthy collaboration with DJ Manny as Los Bandidos.
Currently, Claude9 and Fumihito Sugawara are collaborating on 35MM, a band that is reconstructing the 50-60's lounge music genre with a sultry and polished style, influenced by bossa nova, tango, jazz, surf music, space-age pop, and spy-movie soundtracks.
As a producer at his own Claude 9 Studios, Claude continues to produce and record internationally recognized music in the House and Downtempo genres, while still pushing limits and being an influential member of the ever changing Austin music community.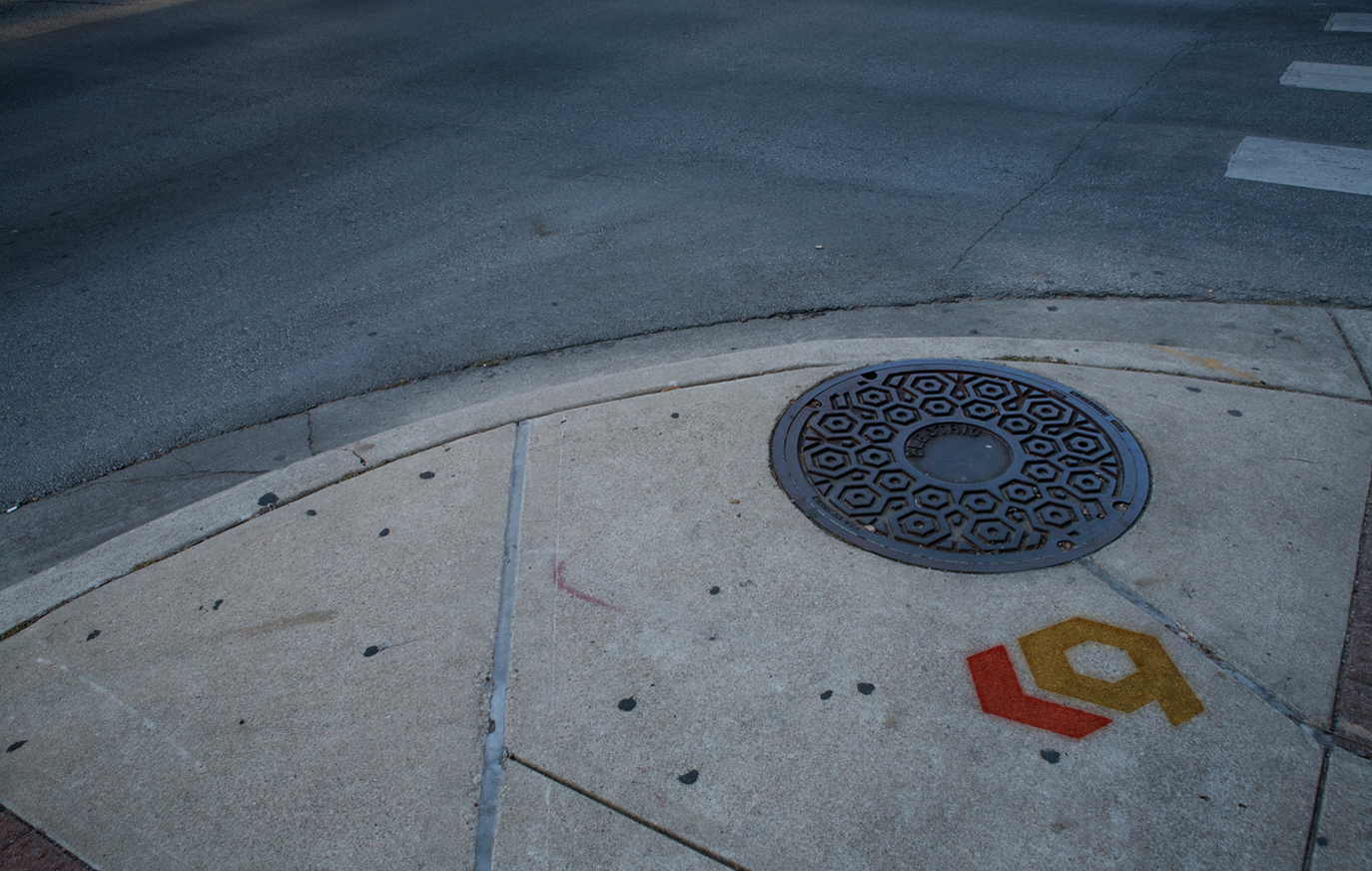 35MM groovin' at Firehouse Lounge tonight free from 9-11pm! Great cocktails and vibe on Brazos street downtown .

David Bowie happenings tonight with Supercreeps at the Highball 10-1! The Hits and Deep Cuts!